What makes Alchemy Leadership, LLC unique?

Free Initial Consultation

This is a complimentary, no pressure consultation which helps to determine if Alchemy Leadership, LLC is right for you. This consultation includes:

Discovering your professional wants and needs

Examining the benefits and consequences of taking action and of not taking action

Determining if our services can help you achieve your goals and solve your problems

Discussing obstacles to success and how to overcome them.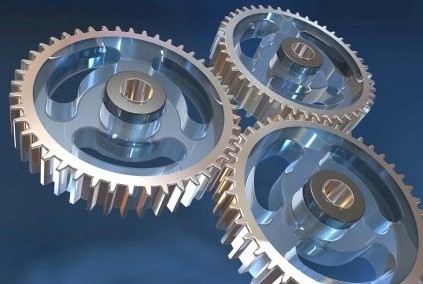 Return on Investment Analysis before you Spend a Dime!

The value of our services MUST exceed your investment in them. Your free consultation includes a Return on Investment Analysis that considers your:

Financial needs such as profit, sales, expenses, costs of operations

Management needs such as teamwork, morale, employee productivity

Customer needs such as customer service, minimizing complaints, quality sale representation

Growth needs such as new product development, name recognition, sales from new products

Weekly Development Instead of One-Time Training

Training involves teaching a new skill or introducing a new set of ideas as a one-time event. Having a one-time training session makes it difficult for employees to retain and implement what they have learned and typically does not yield the desired impact and results.

Development involves weekly sessions that focus on teaching new skills, developing an action plan to transfer those skills to the workplace, and establishing measurements that track the results. Participants are able to apply what they have learned in between the weekly sessions which increases the retention and sustainability of the desired changes and provides a way to track individual and organizational goals over time.

Custom Fit Client Focused Approach

Our development processes succeed by collaborating with each individual client to make "custom-fit" action plans that address the particular needs of the organization. This approach increases participants' motivation, retention of skills and knowledge, and application of new action steps which in turn yields the desired results for the organization.

Contact Us
to schedule your free Initial consultation.